All product information is provided by the supplier. The National Board of Social Services is not responsible for either contents, origin, flaws and deficiencies, or any kind of damage that may occur from the use of the information. The National Board of Social Services has no authority to endorse products and does not assess the quality of the products.
Hide this message
.
---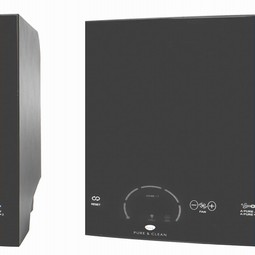 ActivePure is the only cleaning technology that is exclusively recognized globally and is Space Technology certified.
Thoroughly tested at university laboratories and is proven effective
For homeowners, office environments, medical facilities, nursing homes, schools or any other place where the quality of the air in enclosed spaces matters.
Add to My list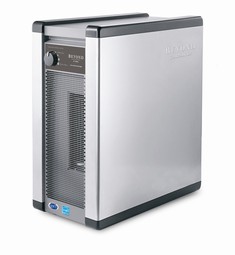 Our patented ActivePure Certified Space Technology eliminates over 99 viruses & bacteria in air & on surfaces WITHOUT USE of harmful chemicals or ozone. Coverage up to 185 m2 Disinfects surfaces and air, removes VOCs, smoke and odors. Reduces airborne impurities and allergens that can cause asthma and allergy symptoms.
Add to My list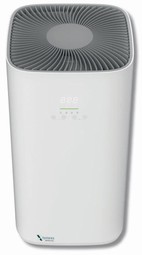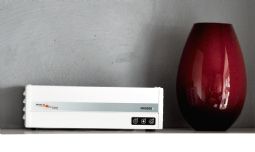 Effective solution for cleaning and sterilising the air and removing connected odours.: Smoking room. Odour problems with incontinence. Bacteria-filled environments at risk of infection. Bathrooms/rinsing rooms/toilets . Laundry room . Residential Rooms. Offices, Kitchen Areas, etc.
LWH: 310x90x90 mm.
Power consumption max. less than 1 DKK a day
Add to My list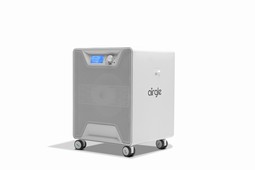 The quiet air purifiers features a cHEPA filter, activated carbon and Titanium Pro technology that removes airborne contaminants such as viruses, bacteria, dust particles, pollen, odors, smoke, allergens and VOCs. Airgle Air Purifier removes harmful pollutants down to 0.003 microns with 99.999 efficiency.
Add to My list