All product information is provided by the supplier. The National Board of Social Services is not responsible for either contents, origin, flaws and deficiencies, or any kind of damage that may occur from the use of the information. The National Board of Social Services has no authority to endorse products and does not assess the quality of the products.
Hide this message
.
---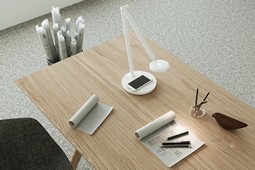 Task lights with various mounting (table base, table clamp, fixed mounting onto tabletop, and wall mount). Dimmable LED light with Dim2Warm. All models available in black and white, and some models with user-selectable colour temperature independent of dimmer setting.
Add to My list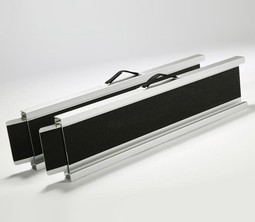 Sturdy, metal telescopic ramps available in 2m and 3m lengths. Complete with carry handles and anti-skidding top layer for maximum safety.
Add to My list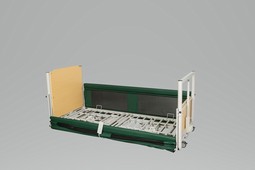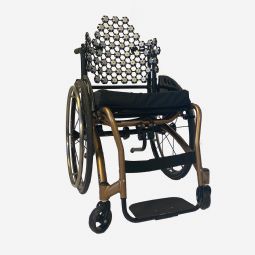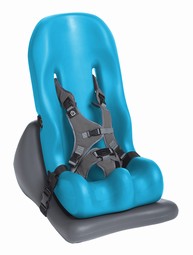 Soft Touch Sitter with Tan 5 point harness and a Floor Base. The Seat and be adjusted in angle by moving the seat backwards or forward in the contoured wooden base.
Sitter Seat size 1, 2 and 3 can be used together with a Floor Base
Add to My list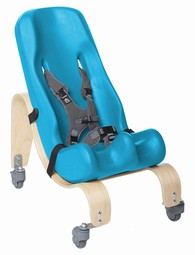 Sitter seat is a contoured seat with abduction, hip and side supports, headsupport and a 5 point harness. Soft Touch and flexible material for better comfort. Easy to bring along as a second seat. Can easily be mounted on a reuglar chair or in combination with a floor base.
Add to My list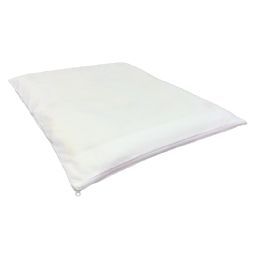 The Antidustmite pillow and duvet cover completely encloses your pillow/duvet. It closes with a zipper protected by a wide flap to prevent allergen leakage.
Through the manufacturing technique, this anti-dust mite cover forms a mechanical barrier against the dust mite particles.
Add to My list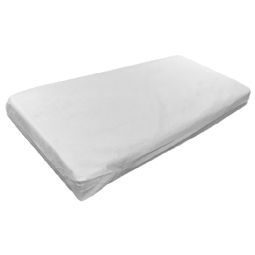 Enclosing mattresses with ProtecSom anti-dust mite covers can protect allergy sufferers from allergenic dust mite particles. Whether made from Texaal cotton or Noxaalon, ProtecSom covers are classified as Class 1 medical devices. They are also Ce-certified and Oeko-tex certified.

Add to My list