All product information is provided by the supplier. The National Board of Social Services is not responsible for either contents, origin, flaws and deficiencies, or any kind of damage that may occur from the use of the information. The National Board of Social Services has no authority to endorse products and does not assess the quality of the products.
Hide this message
.
---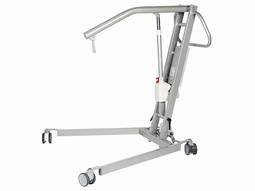 Mary lift equipment is for the stable and comfortable move of a patient. It comes with the latest technology and the best and long lasting quality components. Functionally optimized and cleaning frindly, the Mary lift is user-frindly in day to day care, and a very excellent working envioment.
Add to My list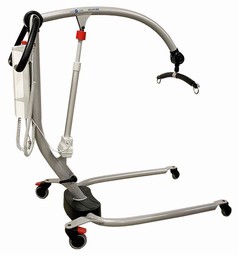 Solar 185 Easy going mobile lifter, easy to push and turn. The design of the lift and the lifting arm provide the user plenty of space and a comfortable transfer. The curved legs gives a wider opening of the base for access even to large chairs or wheelchairs.

Add to My list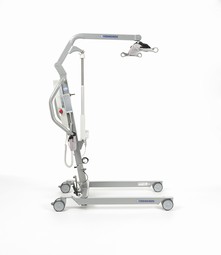 Patient lift designed to bring a real comfort to the patient during the transfers but also for the people who are taking care of the patient. The patient lift Eagle 620 and Eagle 625 are equipped with the Linak HB7X engine.
Foldable model.
Available as model 620 (users weight 150 kg)
Available as model 625 (users weight 175 kg)


Add to My list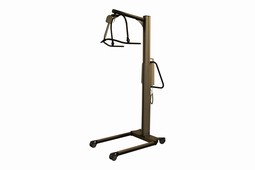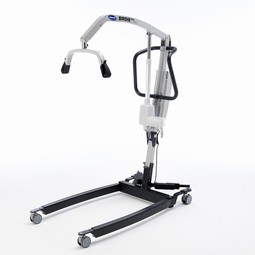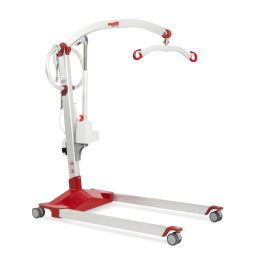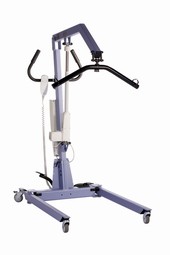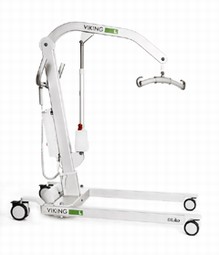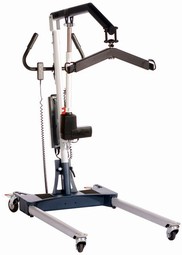 CareLine Selandia is a strong lift, which offers greater flexibility in the different lifting situations in which a traditional V-lift often has to give up.
At the same time this feature makes it possible to construct the lift with a lifting capacity with up to 300 kg. without compromising with safety
Add to My list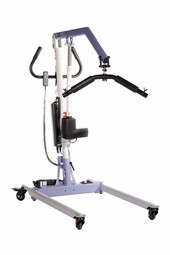 The lift has Electronic spreading of the legs which move a full length like the traditional V-lifts. This Means that the distance between the castor is reduced slightly when spreding the legs. In the Electric version the legs are spead quietly and steadily.
Add to My list